---
Blog — Stockings
Posted by Heather Donohue on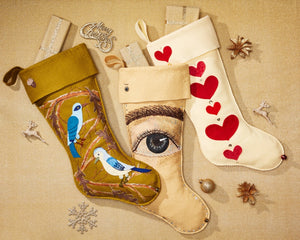 Here's how my Christmas stockings ended up in one of the finest shops in the world.
---
Posted by Heather Donohue on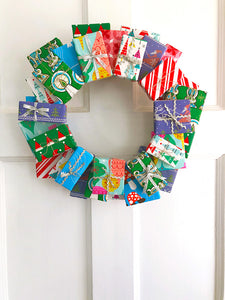 I love Handmade Charlotte's website, with its enormous range of whimsical and clever DIY projects for you and the kids in your life. 
Here are a few projects I've contributed to the mix.